Sep 4, 2020 09:11 PM Central
Linda Allen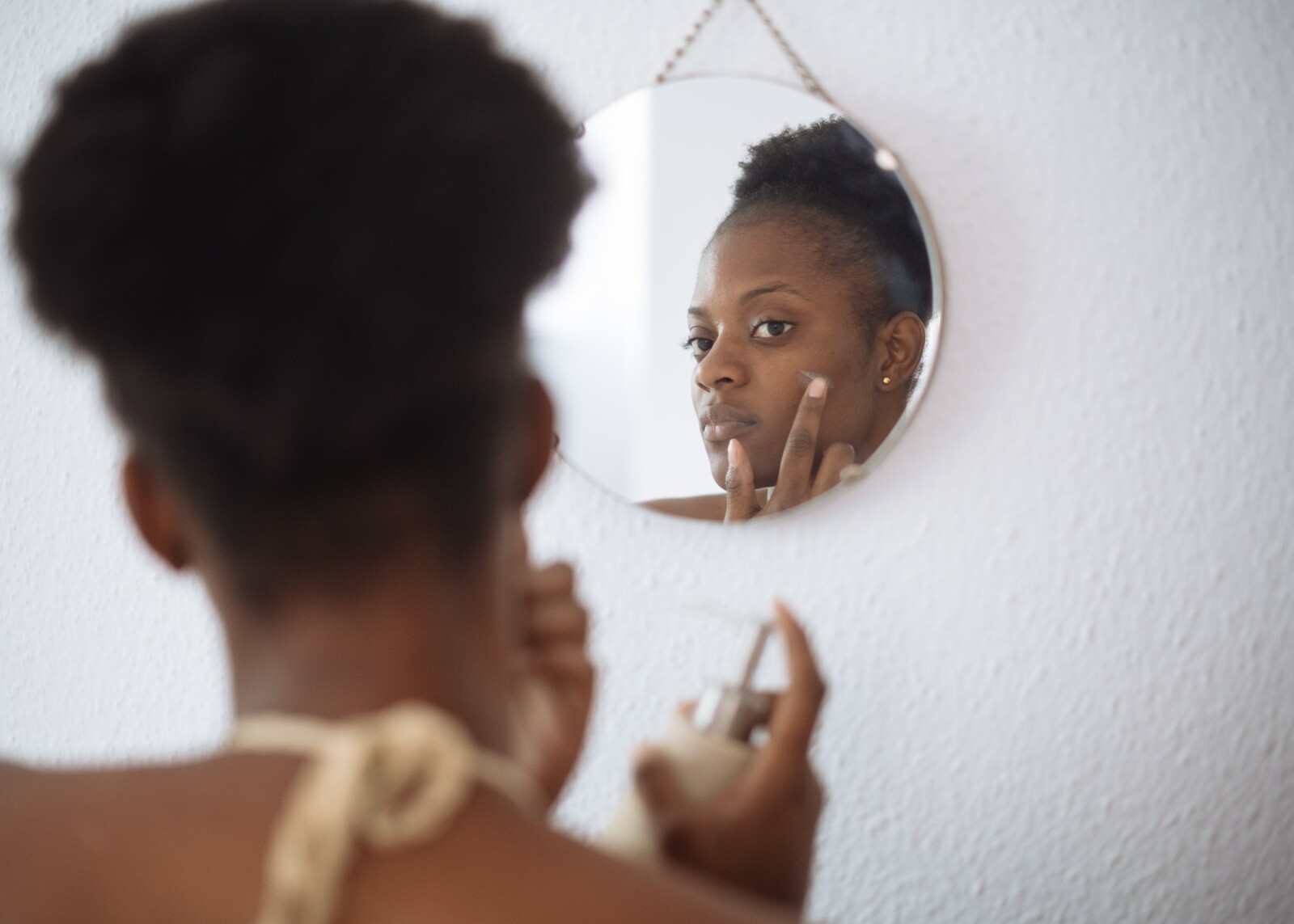 The cold winter months bring fun, fireplace chats, and tons of ice skating but then the dry itchy skin can also prove to be as challenging as a major snowstorm.
The drier the air, the drier the skin so here are some fun, easy, and natural skincare tips I've used to maintain a healthy skincare routine that I know you will also love!
For Your Home
Consider having a cool air humidifier in your home to help your skin barrier stay hydrated. Moisture is important in the cooler months so also consider keeping the heat at a moderate temperature to avoid adding dryness in the air.
For your Gut
Gut health is everything when it comes to skin care so in addition to remaining well hydrated bump up your diet with foods rich in healthy fats such as walnuts, avocados, and olive oil.
For your Face
Without proper exfoliation, serums and creams won't have a strong effect on your skin in the winter months. Consider using a light facial scrub prior to applying a hydrating serum or consider adding any of these essential oils into your skincare moisturizing routine:
Carrot Seed: It's great to moisturize and hydrate the skin and is also helpful for skin that is irritated.
Sacred Frankincense: Not only does this oil create a nice even glow of your skin, the oil is known to reduce the appearance of blemishes and even skin tone.
Copaiba: This little gem provides a natural moisture to skin when added to moisturizer or in a dropper bottle with other skincare oils and applied to the face.
Royal Hawaiian Sandalwood: With a sweet and woodsy smell this essential oil is known to illuminate the appearance of skin for a younger, healthier appearance.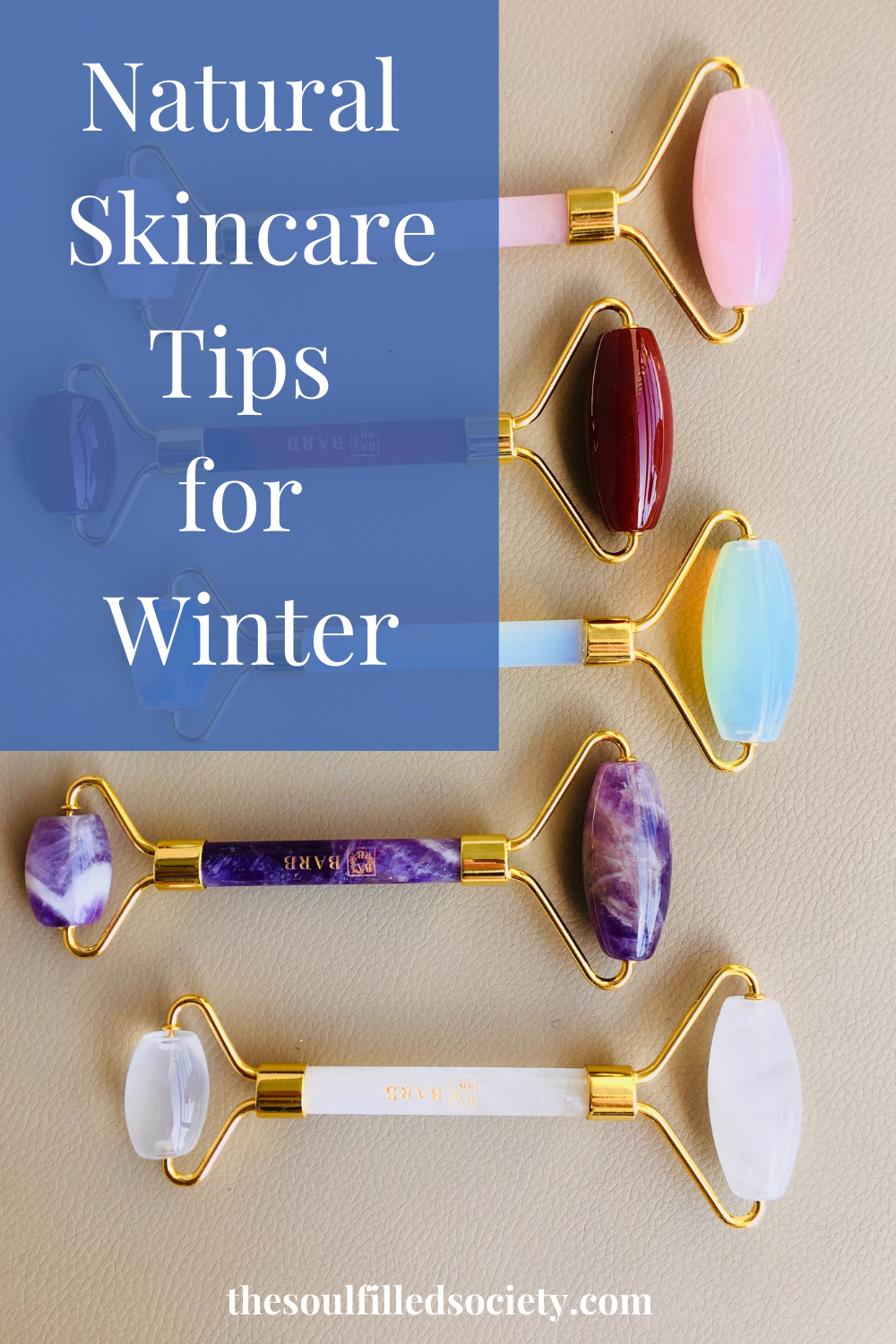 And now ya know! Skin care tips that can help you keep that glowing and moisturized appearance all winter long.
Want first dibs of notification when new posts are released?