Jun 23, 2020 07:53 AM Central
Linda Allen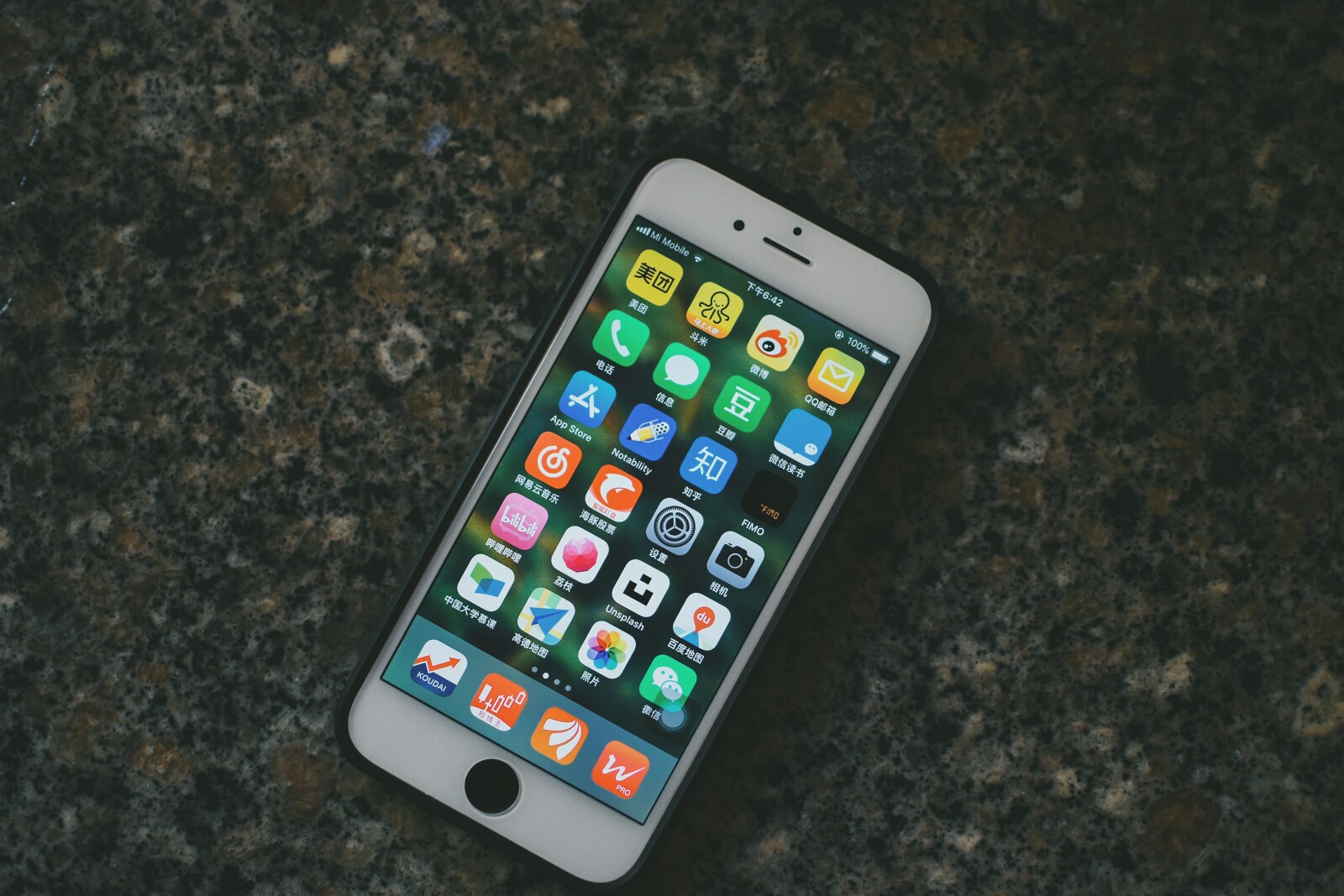 I don't have enough fingers and toes to count how many times I've come home completely exhausted and ready to pass out. You too? Great, glad I'm not alone but I do wish someone had told me before that everyday items in the modern home can be contributing to our overall fatigue and energy drainage.
So this spring I decided to do a lil' snooping around at the items most often turned 'on' in my home and discovered just how draining some very common household items can be to the body. Let's take a sneak peak into these items and how you can get recharged and refreshed in the comfort of your home!
SMART METER
A couple of years back my condo building switched all residents to 'smart meters'. Back then I had no idea really how they worked but once I started to experience billing issues due to 'faulty meter readings' I began to question all the things.
How they work: Smart Meters use a national wireless communication network to send information from the meter at your home (your home area network or HAN) to your energy supplier.
The Potential Danger: Smart Meters give off low energy radio-frequency (RF) Radiation and this type of radiation is a possible carcinogen. While the data is unclear about the long term effects of such meters this is something to be aware of in regards to your overall health and safety.
Consider looking into a smart meter cover which has been said to be 80-95% effective in shielding effects from EMF radiation
EXCESSIVE BLUELIGHT EXPOSURE
Don't laugh but I held out on purchasing a smartphone until 2015 and that was ONLY because my Qwerty keyboard flip phone wouldn't light up after landing home after a trip to Jamaica. Needless to say ever since then my life has been inundated with screens, tablets, phone upgrades, and well…..Blue light. The first 3-5 months of using that new phone I noticed my eyes would tear up and get a bit blurry at first sight of the screen.
Here's what you need to know about blue light exposure: Known to have the shortest wavelengths and highest energy on the light spectrum, blue light is able to pass through the cornea, lens, and reach the retina.
Not really a problem until you spend an obscene amount of hours in front of screens.
There are now studies that show that too much exposure can damage the retina cells, increasing the risk of macular degeneration at an older age. It can also lead to digital eye strain which makes your eyes and overall body just feel drained ¹²
Let's just say after learning all that I grabbed myself a pair of glasses with a blue light filter and changed the light filter on all my devices using the "night shade" mode. Try it and see how you feel, I noticed less exhaustion overall even after a day in front of devices and screens.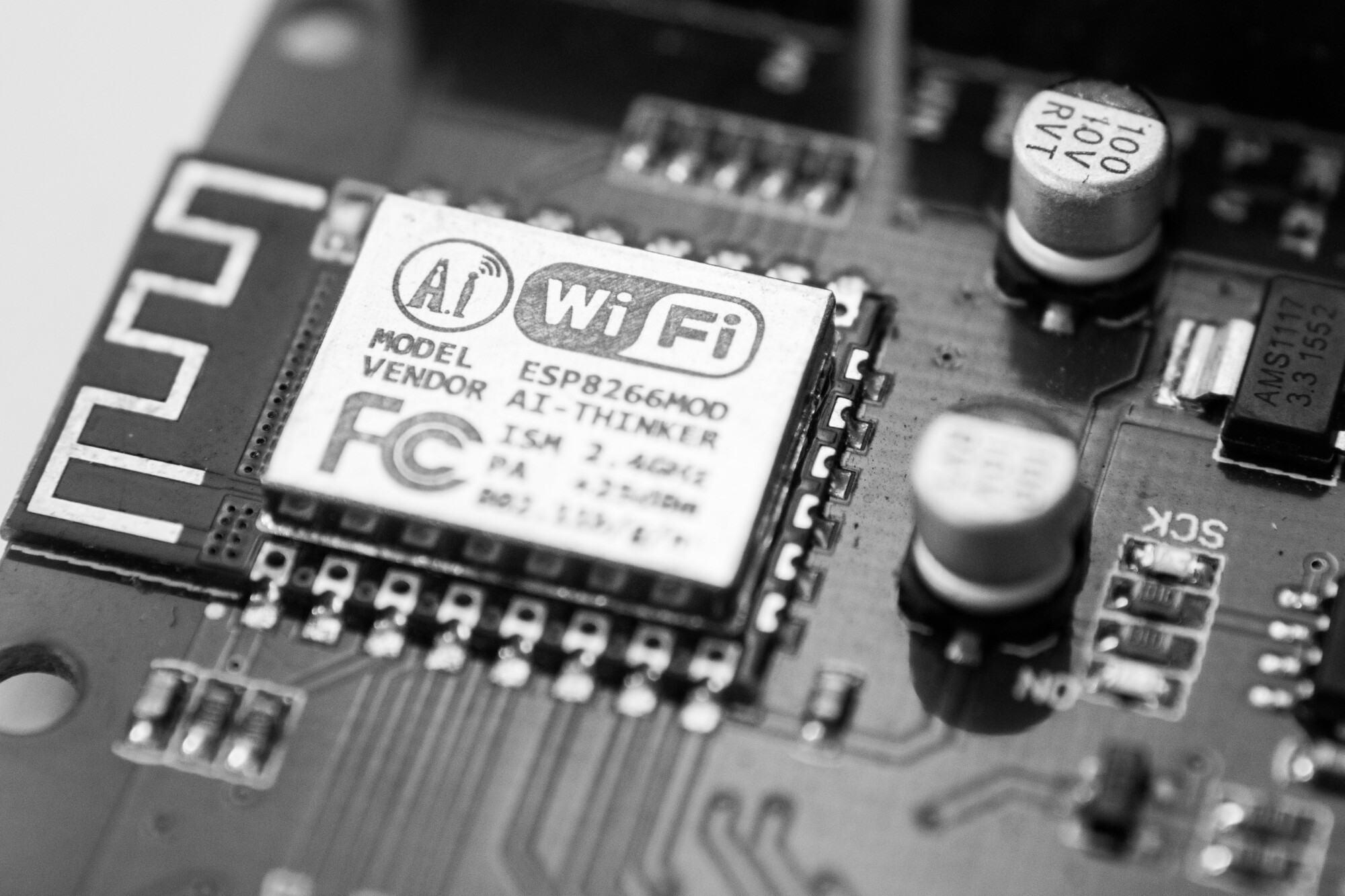 WIFI ROUTER
There isn't clear evidence that exposure to wifi will have long term effects on your health however constant exposure may not be so healthy either. With the research divided on the effects of EMF's to the body, it's better to be safe than sorry, especially when it comes to mothers-to-be.
Our bodies are constantly emitting energy so exposure to such household electrical fields most likely have some effect on the body. I tend to air on the side of caution with this one since I do a lot of daily work on my computer and phone.
Here's some ways you can lessen this exposure
Consider shutting off your wifi at night. Goodness this was a hard habit to get into because like many, I tend to keep my phone on my night stand. Getting a good night's rest requires you to fully disconnect so consider creating a 'favorites' list in your phone and enjoy turning your wifi off at night-You're alarms and any emergency contact calls from that list will always get thru!

Grab a quality Himalayan Salt Lamp. No lie, the first time I saw this lamp by the computer desks at my job I thought it was just a "cute light'". Little did I know this Himalayan salt lamp was designed to help reduce risk for inflammation and purify the air. Regular exposure to Wifi increases the risk for buildup of positive ions in the body, which can increase the risk for inflammation. A salt lamp (even small desk ones like this) can provide you with healthy exposure to negative ions (same goes for naturally occurring areas of moving water - I knew there was a reason I loved the beach so much!)

Use Headphones or Speakerphone: As cute as they are I'm not down for daily use of AirPods or bluetooth headphones (I still struggle to use the Beats headphones I earned free when purchasing my MacBook Pro). Consider staying semi wired up that way the radiation isn't so close to your head.

Earthing: A concept I recently learned from a mentor of mine, this method helps the positive ions in our bodies be equalized with negative ions from earth, helping to mitigate the harmful effects of EMFs. One of the easiest ways to do this is to be barefoot and stand in the dirt for 10-20minutes. Another suggestion is to use earthing sheets or mats that connect to the electrical grounding outlets in your home.
Whether you try all of these or make small changes over time you may find these tips helpful to stay recharged, rejuvenated, and better connected to the things that really matter!

If you like these ideas and want more tips of ways to increase your energy feel free to grab my free guide

here

.
(This blog may contain affiliate links)
Want first dibs of notification when new posts are released?