Sep 2, 2020 11:25 AM Central
Linda Allen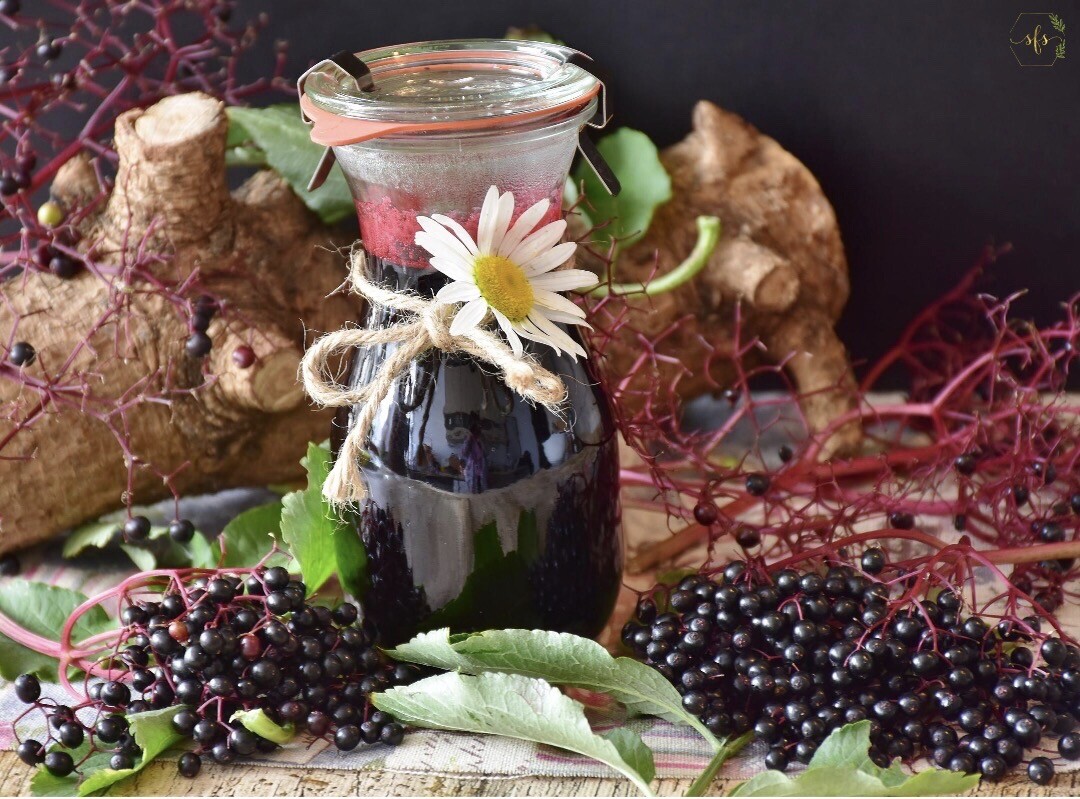 Over the last few years I added elderberries into my seasonal wellness regime. Now they are one of my go-to's in my natural wellness routine. I used to think cold and flu season was 10/12 months of the year and that traditional medicinal options were the only hope, but thankfully nature has provided us options that can help lessen the duration and severity of commonly found ailments and these berries are a great part of that arsenal.
What Are The Benefits?
While there are benefits to traditional medicinal options, black elderberry (sambucas nigra) is known to help avoid illness and lessen the duration of illness. Here are some of the many benefits.
Reduces cold duration: Elderberry is well-known in its fight against the cold, particularly related to its vitamin A and C content. There is also some evidence that elderberries may have strong antioxidant and antiviral effects.
Reduces inflammation: Elderberry displays numerous anti-inflammatory activities, particularly related to its anthocyanin and vitamins A and C contents.
Great during air travel: Most of you know I love to travel but being trapped in an enclosed space with recirculating air for hours isn't ideal, especially when folks are coughing and sneezing. It's suggested to take elderberries days prior to a flight and while away on a trip to ensure optimal respiratory support and immune function. For more deets check out this article .
How Long Does Elderberry Syrup Last in the Fridge?
I'm not really sure but personally I placed the syrup in a mason canning jar while it is still slightly warm. This can help create an air-tight and stay in the fridge up to several months. However I only keep one jar refrigerated and the rest I freeze and thaw as needed.
How Much Elderberry Should You Take?
Since I mainly use it as a preventative remedy, I take 1 teaspoon a day (up to 1full tbsp) during peak cold and flu season but half that for kids can also be effective.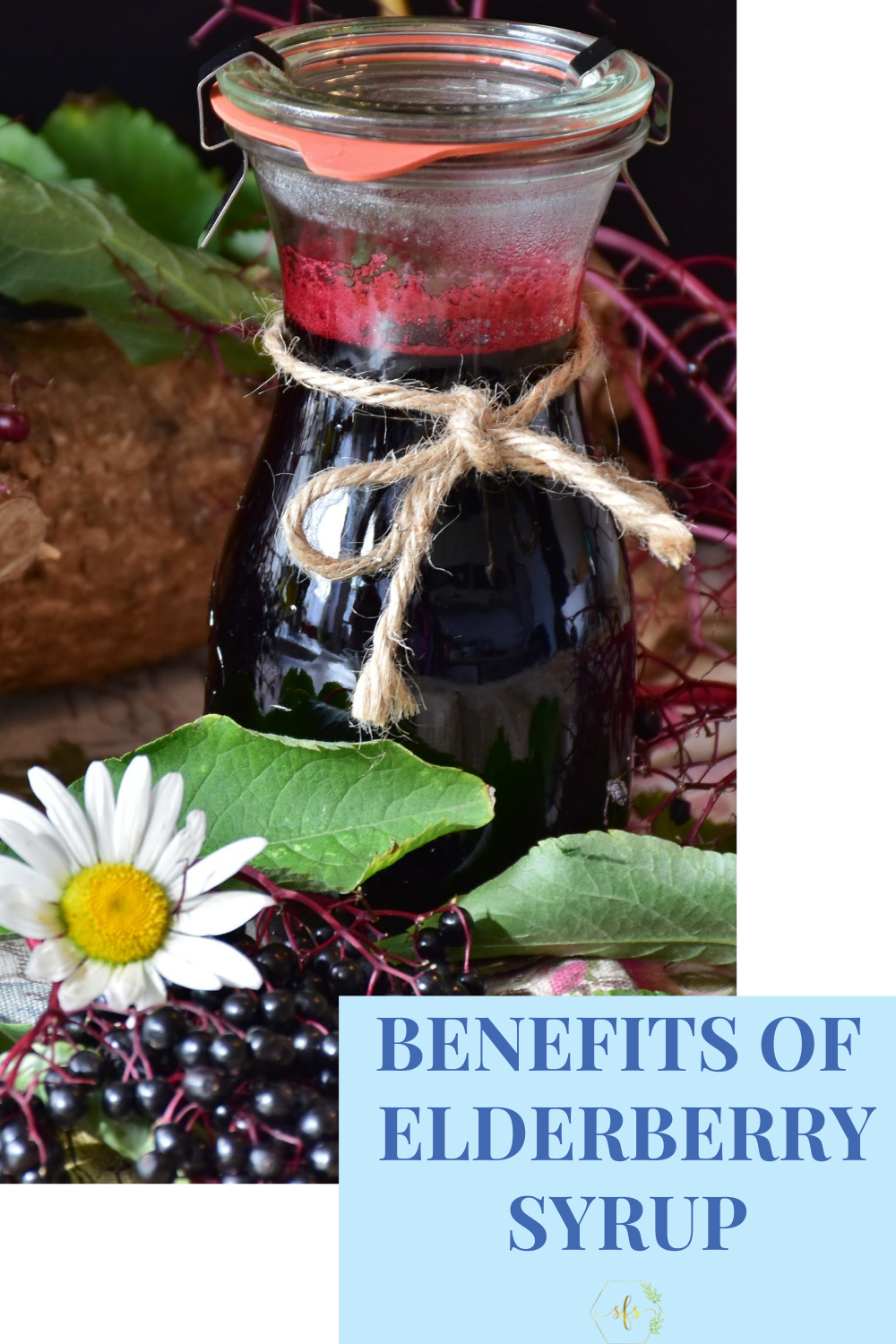 Although there is a lot of evidence showing the benefits of elderberries there is still much to be learned about its immune boosting effects. Don't forget sourcing quality matters when choosing your elderberries and since I don't have a local reliable source I tend to purchase from here. If you have questions feel free to open up convo with your doctor.
Interested to know what ways have you used elderberry syrup?
Want first dibs of notification when new posts are released?