Are you feeling depleted, drained, and exhausted daily? You can turn that around quickly and naturally in as little as 3 steps.
Fill out the info and grab your FREE Guide:
3 Natural Ways to Boost Your Energy
. You'll be surprised how much energy you'll get back with tip #2!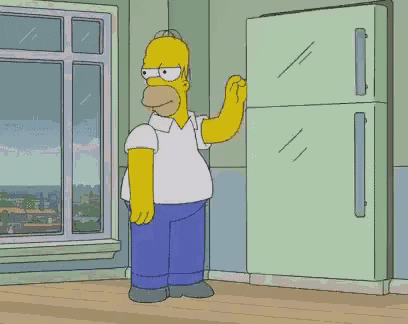 I'm Ready To Get Re-charged!